Prosledi Knjigu – building lives full of wonder
Ljig Internet Club has been very happy to support this project in the media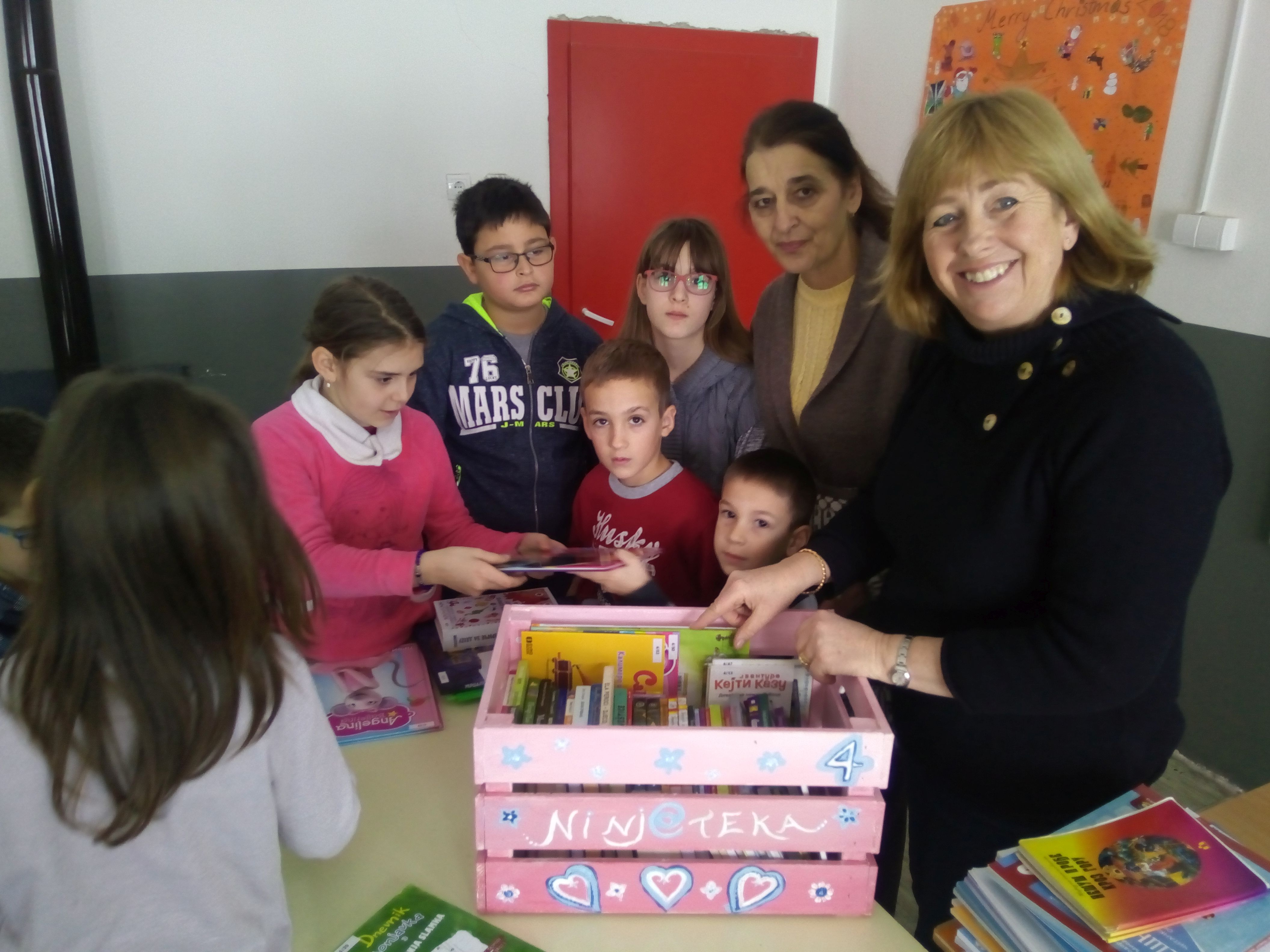 Launched on 11th January, Prosledi Knjigu has provided mobile libraries to six specially selected schools in the Pozega region of W. Serbia (Duskovci, Tometino Polje, Uzici, Visibaba Zaselje and Zdravcici,) and plans to expand to other schools. Targeting children with poor reading skills the libraries' focus is on books with pictures, which are fun, short and easy to read.
Each 'Box of 50 Wonderful Books' has been donated by the public and the contents vetted by one of Serbia's foremost children's librarians. Each quarter, the boxes will move to a new school, ensuring that the books get wide usage and the children have new reading adventures.
The project is led by Melissa Djukic, a British woman now living in Tometino Polje. She said: "We will be delighted if we are able to inspire just 1 child, but we hope for much more than that."

Other team members include Andjelija Radovic, Aleksandar Andric, Ana del Arco, Anna Rostokina and Lea Milic. Supporters include The Belgrade Visitors Club, International School of Belgrade and MapleLeaf Skola, Share Square, Vinarija Komuna, Kedrova Prica, and Wine Lynx. Generous cash donations have been received from the UK, Café Latino Belgrado (Spanish and Latin American women living in Belgrade), and Gol Cymru (Welsh football supporters' charity organisation).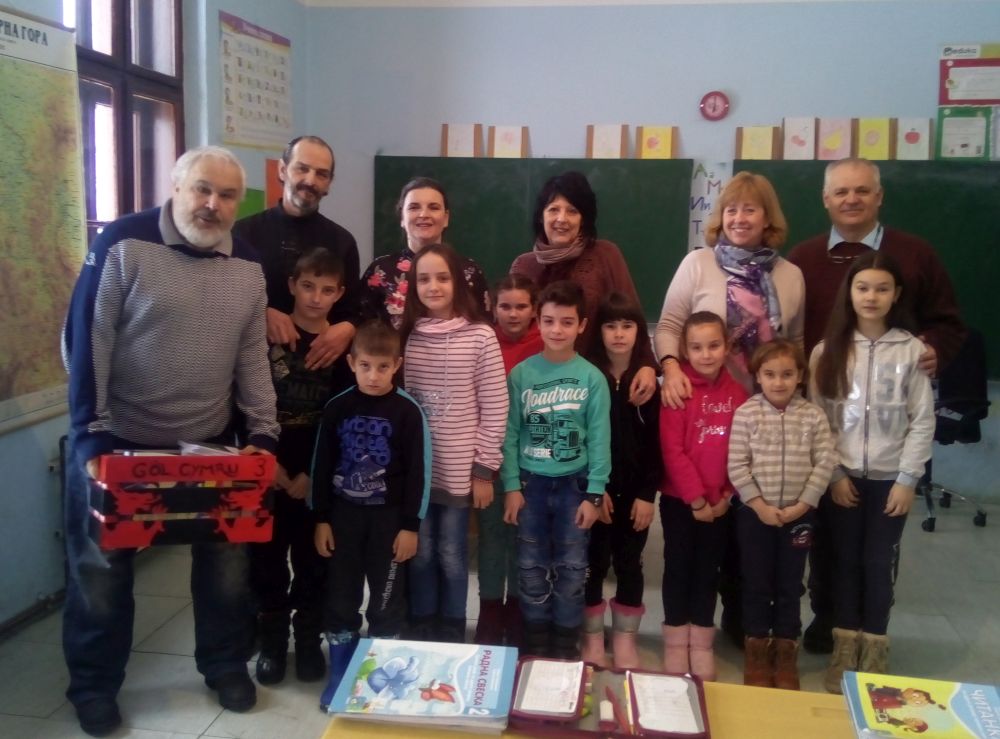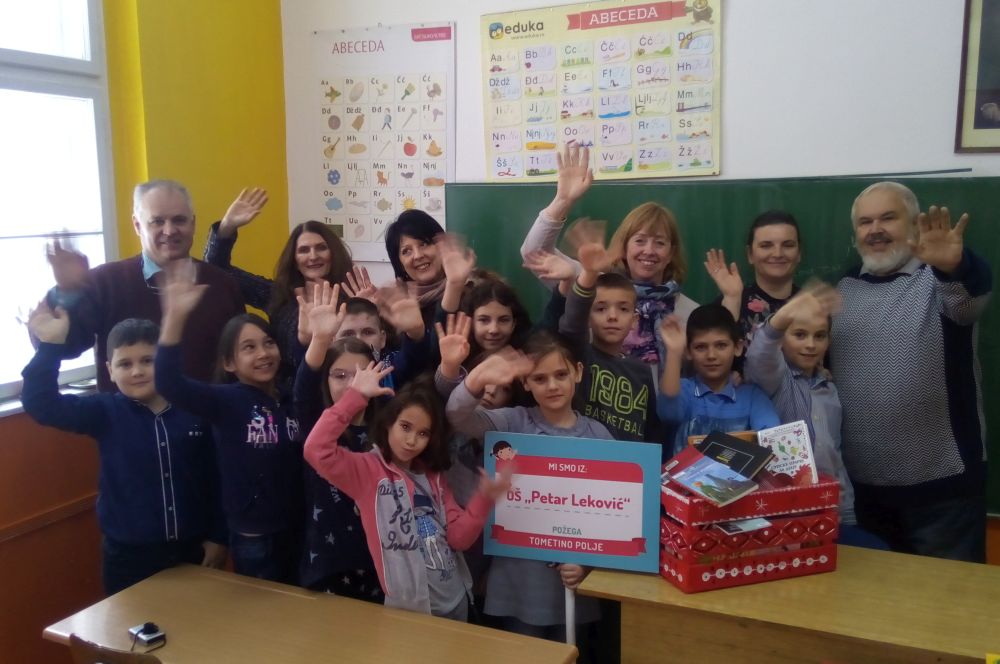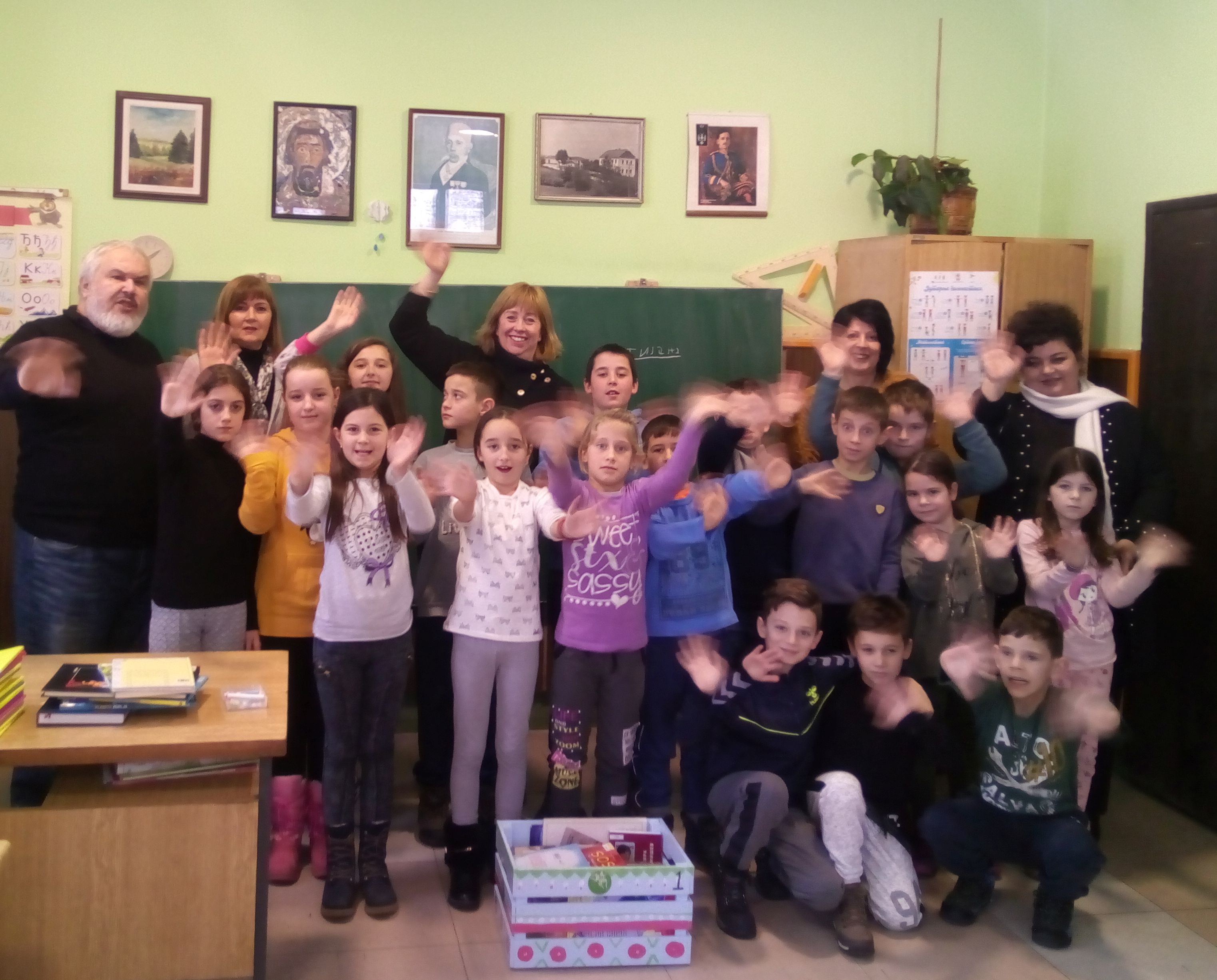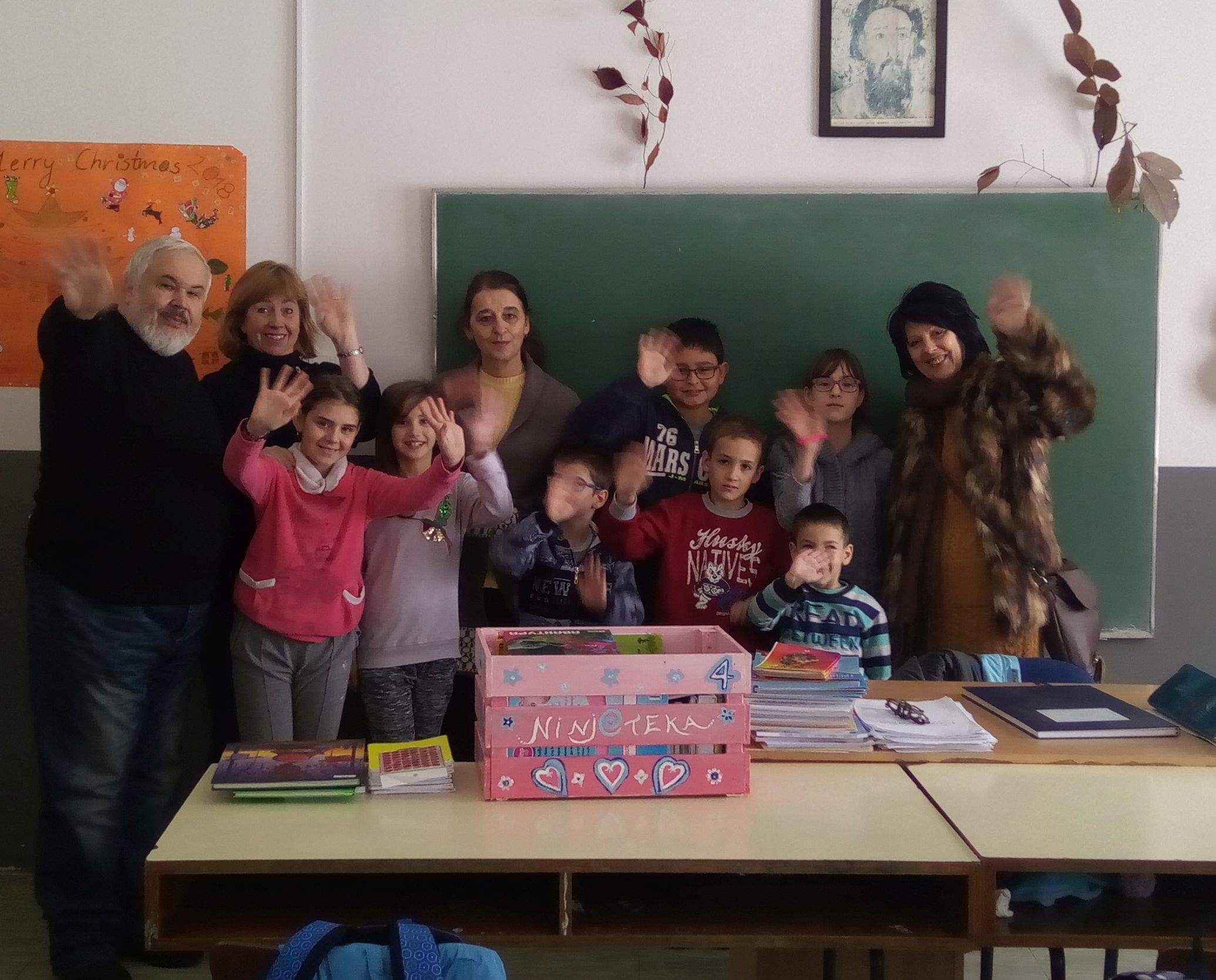 Renowned author, Mirko S. Marković has supported the project from the beginning and attended the launch of all 6 school libraries. He said: "The most important thing is not to forget how and to what extent books allow children to free their creativity and imagination".
E MEDIA - VIDEO:
Thank you TV Pozega (from 8.54) Fantastic coverage on TV5 Užice TV Telemark Cacak ( from 13.48)
RTS - NATIONAL PUBLIC SERVICE - Delighted with this piece on Jutarni Program